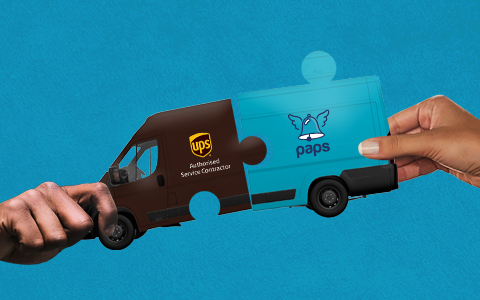 UPS & Paps
Paps is the official UPS representative in Senegal and Guinea Bissau.
Through this partnership, all our customers based

in Senegal and Guinea-Bissau

will be able to benefit from the extensive UPS service offering, which is available in more than 200 countries and territories worldwide.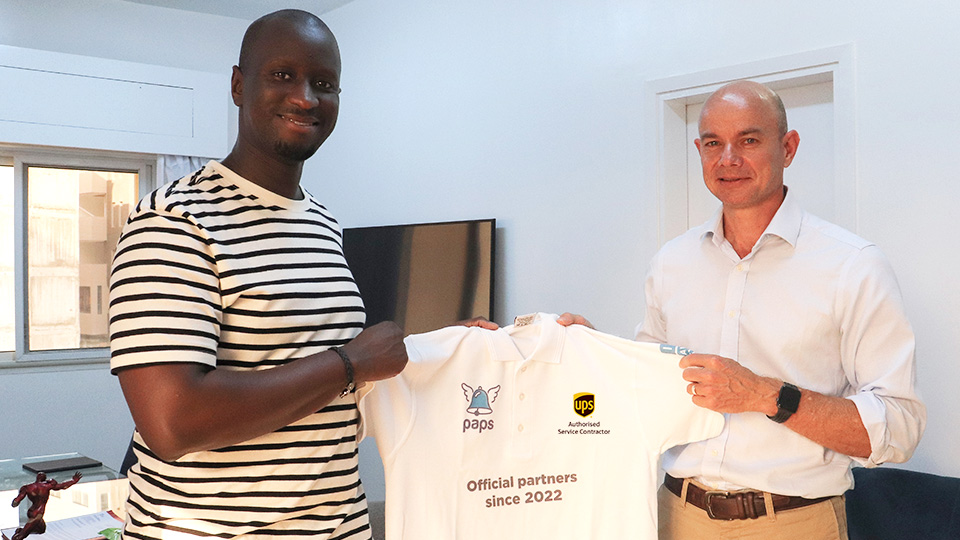 There are those moments in the life of a society that can influence the course of the future and positively impact an entire economy.
This collaboration now allows all our customers in Senegal to connect not only to the whole country and to the remotest villages, but also the world. I recognize the professionalism and commitment of the UPS teams in bringing this project to actualization, and I extend my congratulations to all the PAPSERS who have worked hard to achieve this goal. This is a big development for African entrepreneurship! We should all be proud that the number 1 American logistics company chose to collaborate with an African business to strengthen our economy. I hope this paves the way for other companies to collaborate strategically with our startups.
Bamba LO
CEO DE PAPS
UPS & Paps
To better serve and assist organizations in doing business more simply and efficiently while reducing costs through smart logistics solutions, we are collaborating with the world leader in logistics, and are now the official representative of UPS in Senegal and Guinea Bissau.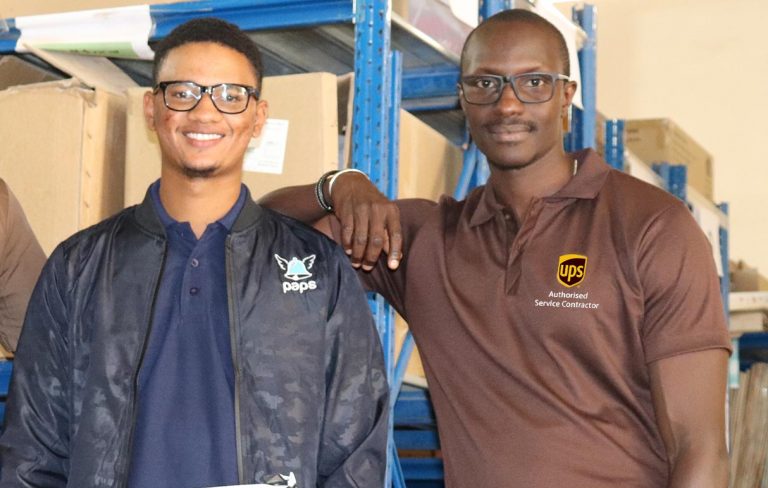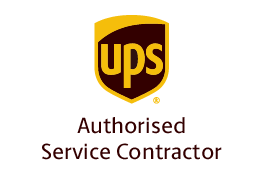 United Parcel Service (UPS), founded 115 years ago, is one of the world's largest multinational logistics companies. Through its extensive network of services in over 220 countries, this American company delivers more than 25 million parcels daily. It goes without saying that this collaboration will support the innovative approach that PAPS is aiming for, to accelerate its international growth.