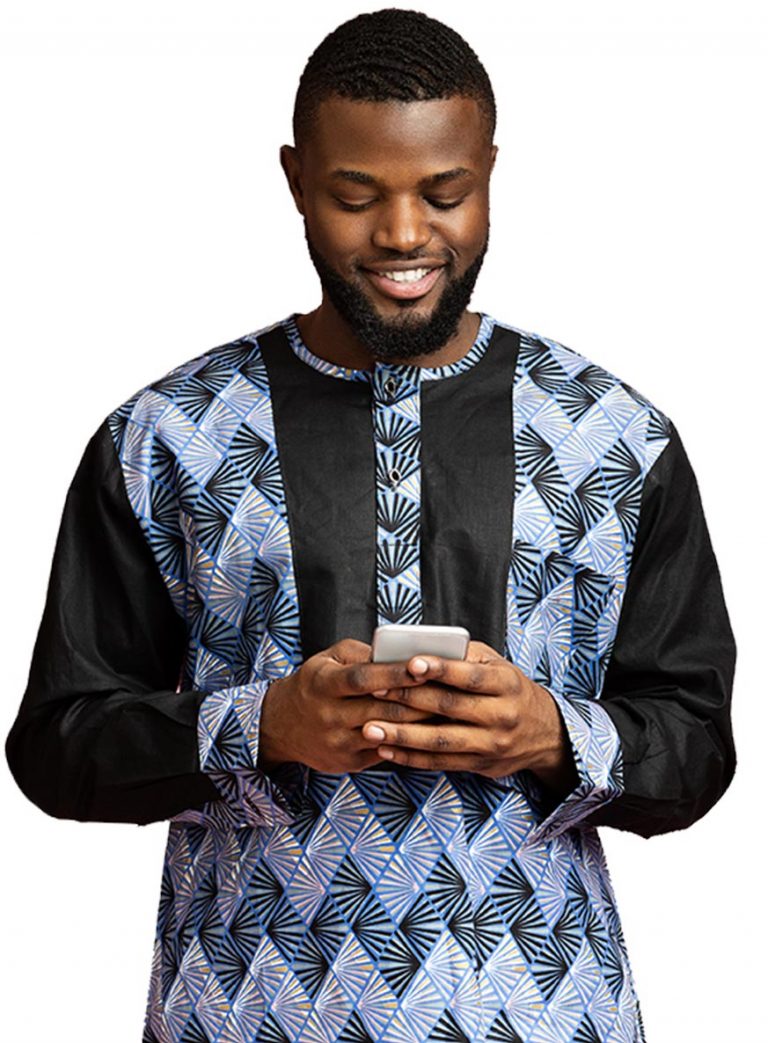 01.

Courier Provision
Prompt distribution of mail and parcels door-to-door or at designated drop points. door to door ou en points relais.
02.

Dispatch
Assigned courier with a dedicated vehicle for an agreed period.
03.

Automation
Regular and periodic distribution of mail or parcels controlled by an on-schedule system.
04.

Freight
Delivery of mail or goods anywhere in the world via our shuttles by air, sea or land.
05.

Storage
Storage, warehousing and stock management of all types of goods with more than 4000m² available space.
06.

Paps Easy Parcel
The one-stop solution for all your import and export deals.