Paps Easy Parcel
Scale your turnover in one click.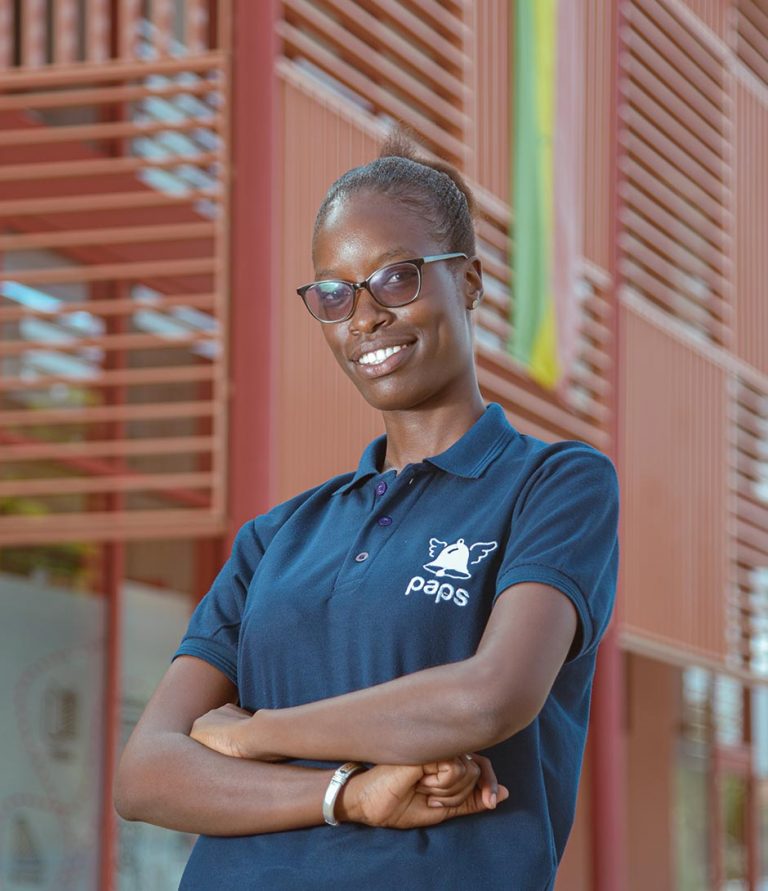 With the new Paps Easy Parcel, you can easily deliver your products as an e-merchant to your customers. Whether you import your inventory or want to export your products internationally, we have got you covered all the way.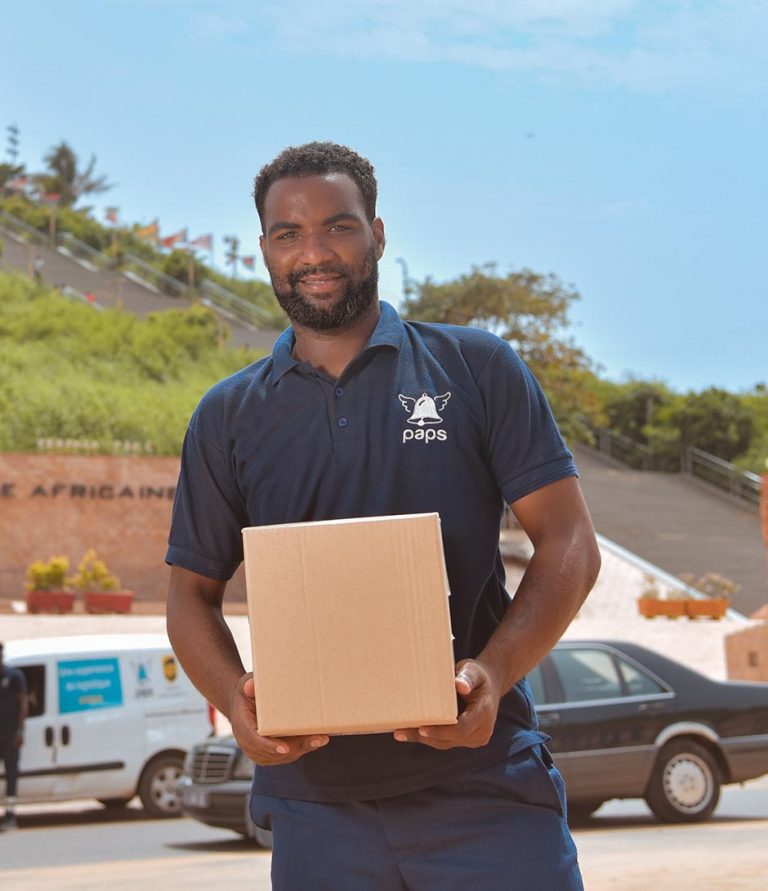 We obtain your items from you or your supplier and handle the freight, storage, and delivery to your end customers. We also handle the management of returns and collections from your customers.
With Paps Easy Parcel, focus only on your core business and increase productivity.
Paps Easy Parcel
Our offer includes


the following services

.
Collection
Collection of stock from your supplier or your premises.
Freight
Delivery of your stock to the destination country with customs authorization.
Storage
Custom product storage.
de vos marchandises.
Packaging (optional)
Supplying customised packaging for your goods.
Distribution
Dispatch and last-mile delivery to your end customers.
Recovery
Collection and repayment of sums owed by your customers.