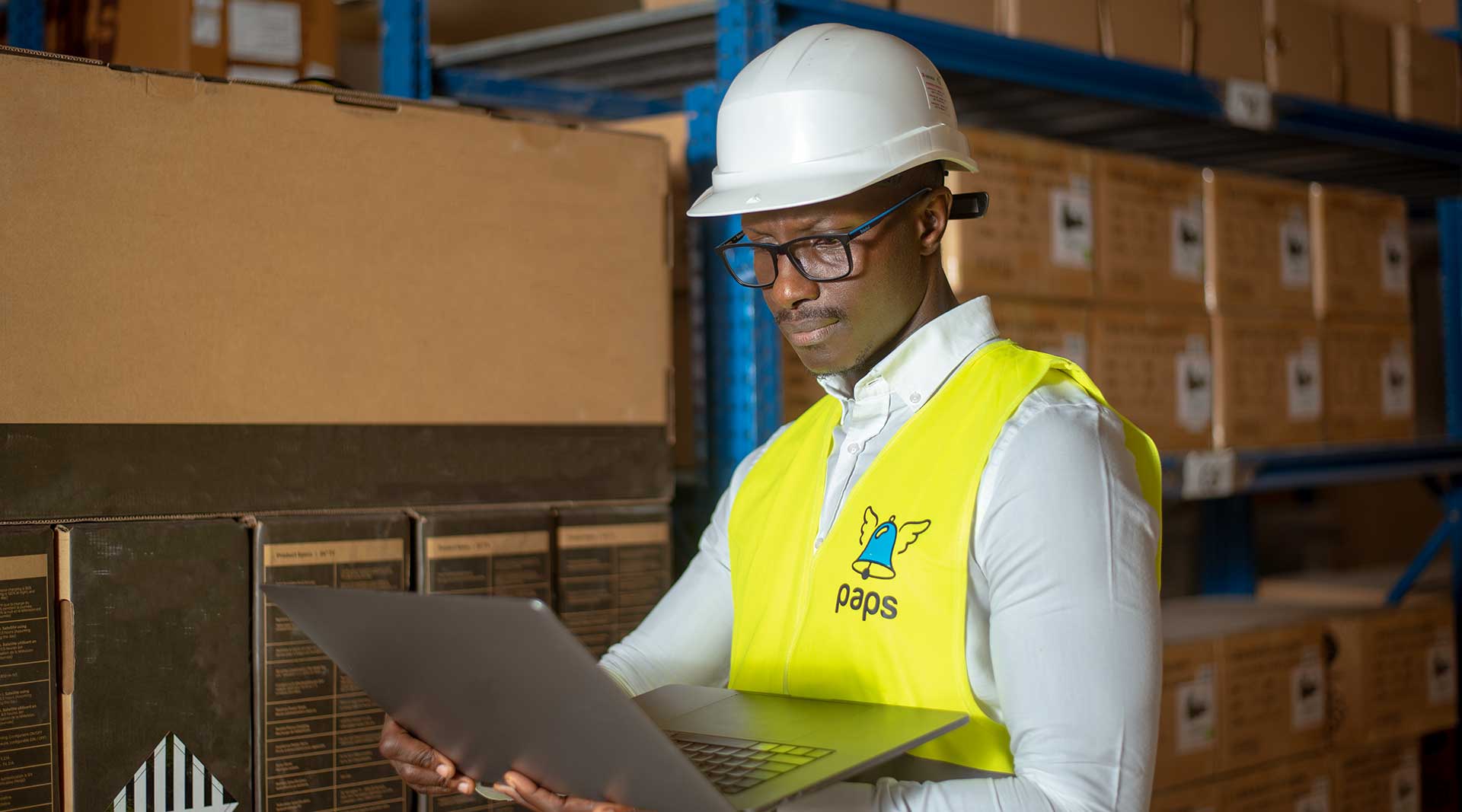 Storage
Warehousing refers to the storage of goods and materials for subsequent distribution or marketing. Inspection, identification, receiving, verification, shelving, and product flow management are some of the responsibilities. The storage period varies between short and long, depending on the nature of the products as well as the customer's needs.
We have a storage space of more than 4000m2. Our warehouses are conveniently located in proximity to marketplaces, roads, and transit hubs, to promote your accessibility. To safeguard your items during the handling period and to prevent any intrusion of unauthorized parties outside the operational team, they are equipped with remote monitoring, alarms, and security personnel.
We offer personalized warehousing and storage spaces for products in bulk, pallets, or boxes for smaller volumes. We carry out storage on the ground and storage at height on racks.
We do not impose a minimum storage period on our customers and leave them the flexibility to choose the duration and space that suits their needs.